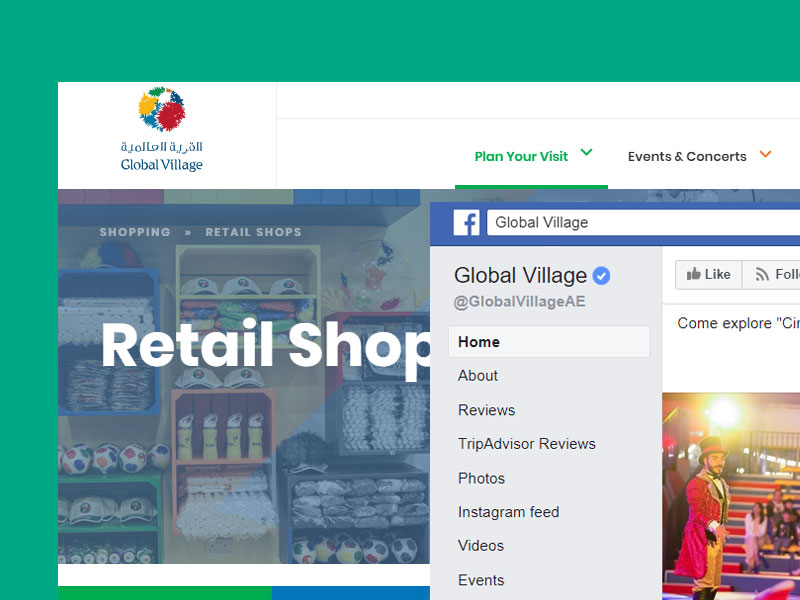 Global Village is the world's leading multicultural festival park and the region's first family destination for culture, shopping and entertainment.
It highlights the best of cultures from more than 90 countries of the world in a lively festival and takes guests on a journey through a group of pavilions, each representing the richness and culture of a different country. Global Village attracts more than 7 Million visitors annually over an area of 17,200,000 sq ft.
Challenge
DigitSol embarked on a Digital Marketing Campaign for Global Village wherein it was primarily tasked with pre-sale of season tickets globally, especially targeting GCC countries. To this end, DigitSol interacted and collaborated with the Account Manager and relevant staff from Global Village for effective Community and Social Media Management.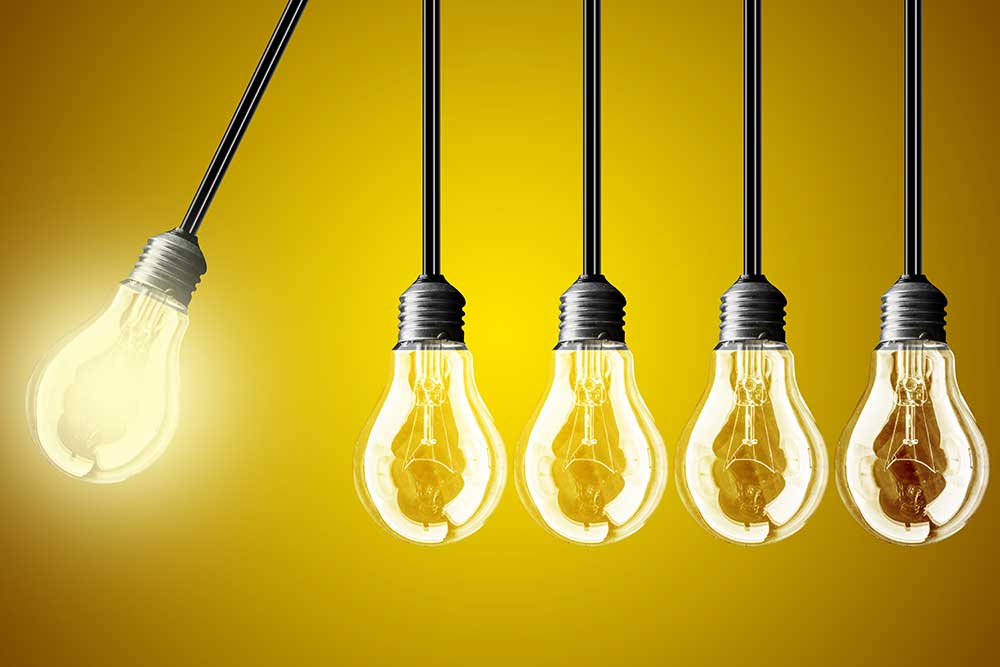 Solution
To achieve the pre-season ticket sales projections, DigitSol created the Online Portal for Global Village which incorporated photography and videography elements related to Global Villages Yearly Activity Calendar highlighting its cultural, shopping and dining options and reflecting all the international pavilions exhibited at Global Village.
Also, to leverage on customer engagement, DigitSol created a Facebook application wherein images could be uploaded with hashtag and the participants with the highest interaction were rewarded with free admission to Global Village.