About DigitSol
Digitsol is the Digital Creative Agency every business needs in the digital era to survive and thrive, it is the challenging soul each business needs to have to make a difference, though it is disruptive yet very seamless in getting the results exactly as the Sol Key on a musical scale.
We're Digitsol – a team of award winning strategists, consultants, designers, and developers, helping brands and businesses tell stories, build audiences, and deliver content via the web, mobile, and social media. We've built platforms, websites, apps, and campaigns that helped our clients engage users – delivering effective brand experiences across multiple devices.
Recent projects Digitsol worked on have involved work in the following disciplines: Localization. Social Media Strategy and Maintenance. Web design & development. App Design & Development. Brand strategy & development. Corporate identity. UI & UX design. Illustration. Creative Writing.Copywriting. Systems Design & Information Architecture. Event Design & Organisation. Motion Design & Animation. Video Production.
Nov, 2011

Foundation of the Company

Established in 2011 in Dubai , DigitSol (Formerly Arabisk Solutions), to fill a visible gap in the digital and online marketing at that time. With Digital Marketing in its infancy. The agency's primary purpose was to help brands and businesses address the disruptive impact of digital marketing on the interaction between brands and customers.

Dec, 2012

DigitSol the Fastest Growing Digital Agency in GCC

Digitsol has become one of the fastest growing integrated digital marketing agencies in Dubai, GCC,  and MENA. With services to support the multi-channel digital marketing strategies of our clients and partners.

Oct, 2013

Expansion in West and North Africa

DigitSol decided to push forward with plans to open a new Africa-based branch to expand its solutions to West and North Africa.
Digitsol opened a representative office in Ghana, Nigeria, and Cairo .

Feb, 2014

Best African E-commerce built in Africa and the region

DigitSol received an award from the The Telecommunications Regulatory Authority (TRA) in Dubai, United Arab of Emirates for the Best African E-commerce built in Africa and the region.

Feb, 2017

Digitsol Rebranded with a New Name

The Digital Marketing Agency Arabisk Network rebranded with a new name - DigitSol.

Dubai Headquartered Agency announced the name change in 2017, the Digitsol name is designed to reflect the agency's approach to serve as the main digital solution provider for all the digital and online strategies and campaigns.
Get to Know DigitSol
Get to know DigitSol, the leading agency of passionate digital consultants to turn your dreams into reality. We are DigitSol, a digital creative agency with an innovative frame of mind that isn't limited by the conventional, the comfortable, not even the impossible.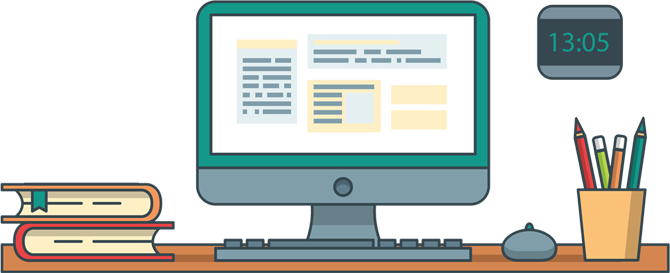 DigitSol a Digital Transformation Agency
We are a Digital transformation agency encompassing services that will help you create brand identity and define your idea on getting your product and services to the market.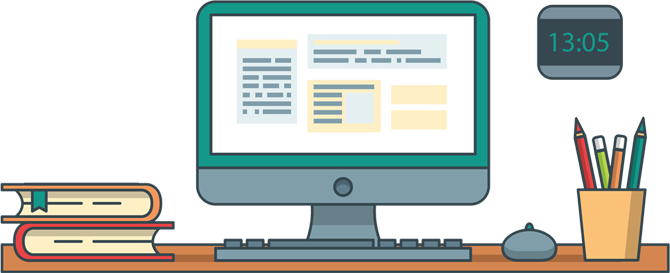 International Experience with Local Insight
DigitSol is a hybrid between international experience and local insight . Thus, DigitSol is the ideal company to act in between local and foreign businesses looking for innovation and fresh new experience in the MENA region.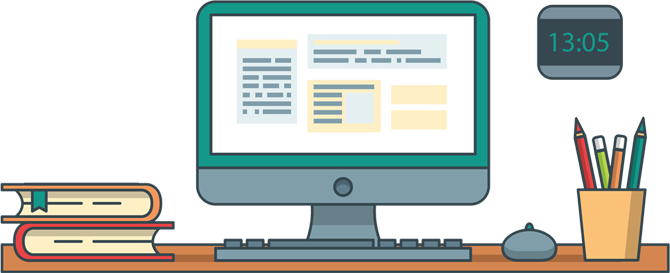 Behind the Name
The digital world is composed of fragments of digits of ones and zeros. Digit is the most basic aspect of the digital world and at the core DigitSol aims to reflect the value of digits in their service. Thu, there's the 'digit' in DigitSol. On the other hand, 'sol' stands for solutions, soul and sol – the key to music – as a way of embodying how our agency serves as the core and key to the sure success of your company.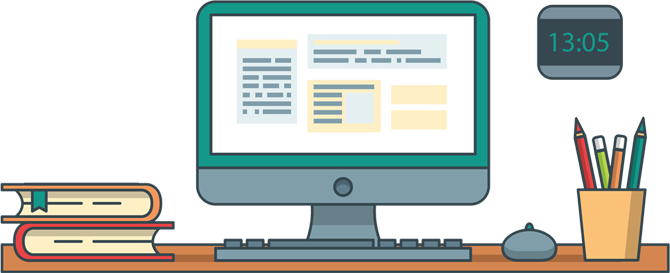 Excellent Support
Our support team are dedicated to providing operations maintenance and monitoring, and responding to any technical questions you have concerning our comprehensive suite of solutions.
Awesome Team
The DigitSol team has an established record of success in all aspects of digital marketing with proven results for small businesses and large enterprise accounts alike. Led by well-known industry experts.
Faster Performance
At DigitSol, we believe in adding real value for our clients by creating integrated campaigns with quality content that will connect with your customers and rapidly grow your online visibility.
Our Vision
Create out-of-the box solutions that inspire business growth and generate ROI.