Social Media Marketing Services
Helping brands with different aspects of their social media marketing strategy by deploying result-driven services around
Social Strategy
Content Production
Community Management
Paid Social Advertising
Influencer Marketing
& more.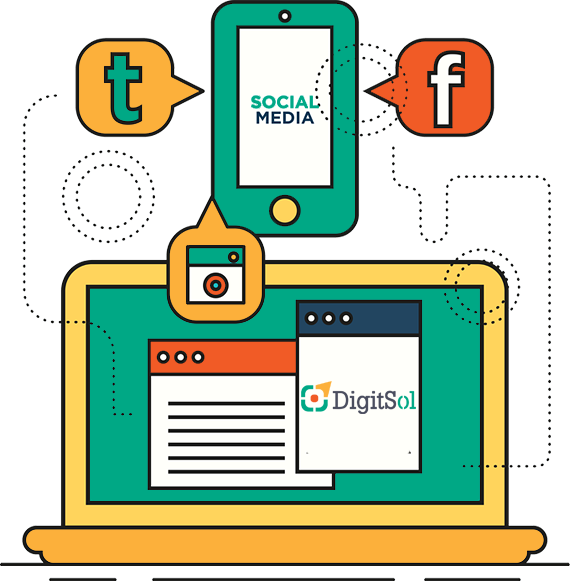 We CREATE
We combine our in-house design studio with awesome creative influencers to collaborate & create cool stuff.

WE BUILD BRANDS
We build brands as well as market them. We keep our curious minds busy by working with a wide variety of brands rather than specialising on a brand sector or marketing channel.

WE BUY MEDIA INTELLIGENTLY

We work with partners to buy media intelligently. Your budget is not pre-determined by inventory already purchased, it's bespoke for your needs.

WE INFLUENCE
Our extensive social media gurus outreach programmes ensure we partner your brand with the very best influencers to add real value.
WE PRODUCE
Our in-house video production department creates award-winning video content, working with famous directors on occasion.

WE USE OUR BRAINS
Our in-house strategy & insights expertise means all creative ideas are centred in delivering business KPIs. We create brand entertainment that actually sells.

WE ENTERTAIN
All content produced at Media Bounty goes through the 'who cares?' filter to ensure we are creating entertaining content people want to engage with.

WE SOCIALISE
Social is at our core. We live & breathe it. All our content is produced with a social media amplification strategy. How/where consumers engage with it is just as important as the content itself.
How Do We Do it ?
Our well-defined process leads to consistent results. Here's the tl;dr version: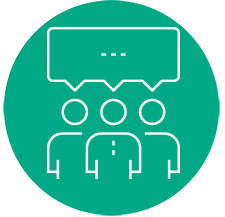 Tell Us Your Goals
We'll tailor your campaigns around your specific goals and set clear performance targets upfront.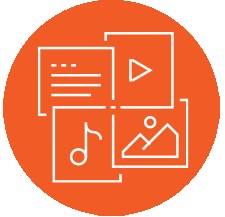 We Run Your Ads
We'll choose the platforms best suited to your goals and build the campaigns using our advanced ads management tools.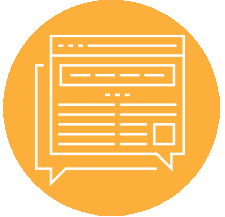 Weekly Reports
You'll get a weekly report delivered to your inbox every Sunday morning with stats, initiatives, and feedback.
Unlock the Power of Social Media with DigitSol
Let us help you get your social media running and grow it with passion.
Our team of professional Social Media experts is the perfect partner for a successful business partnership.