Digital Marketing Strategy
Effective Campaigns. Consistent Communication. Proactive Growth.
Success often Hinges on Planning and Foresight
Make sure your company is asking the right questions before you begin your journey.
Keep reading to learn more about our digital strategy services…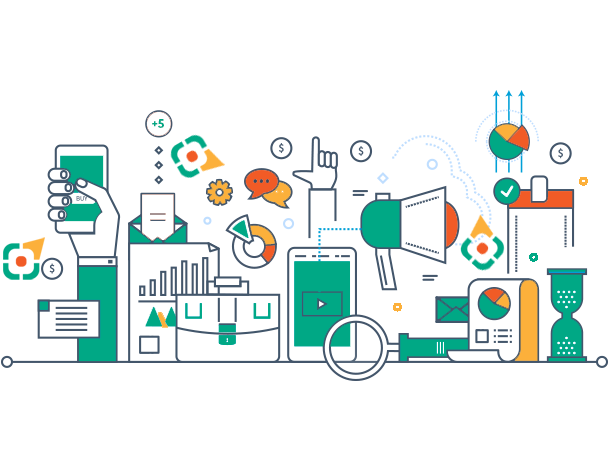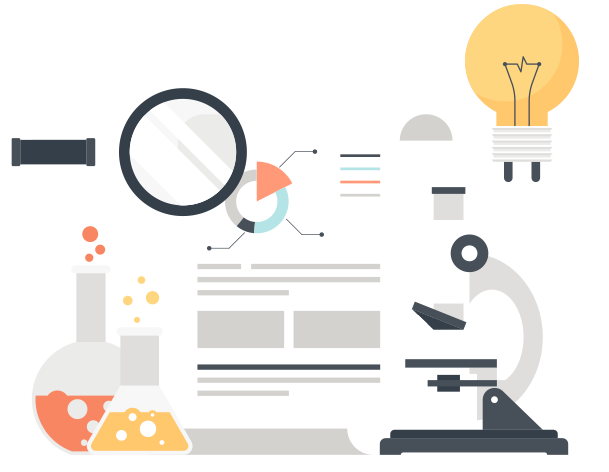 In order to get the right answer, you have to ask the right questions. The more we understand your business, your market, and your customer, the better we'll do at creating a compelling website.
High-level Goals
Customer Profiles
Competitive Analysis
Sales Process Considerations
The right information in the right place. A solid content map will ensure that your visitors can locate what they're looking for.
Site Map Creation
Naming and Labeling Schemes
Navigation Best Practices
Content Strategy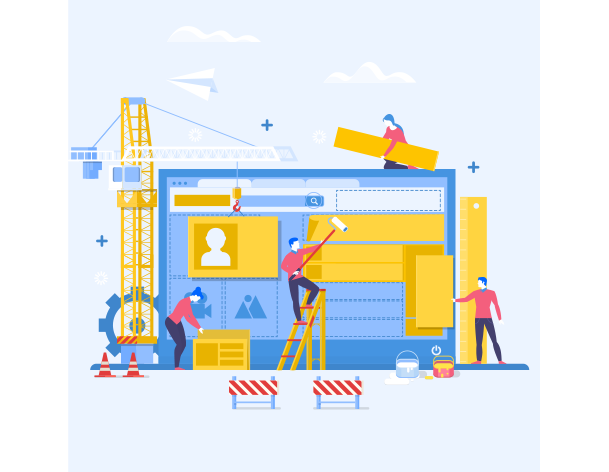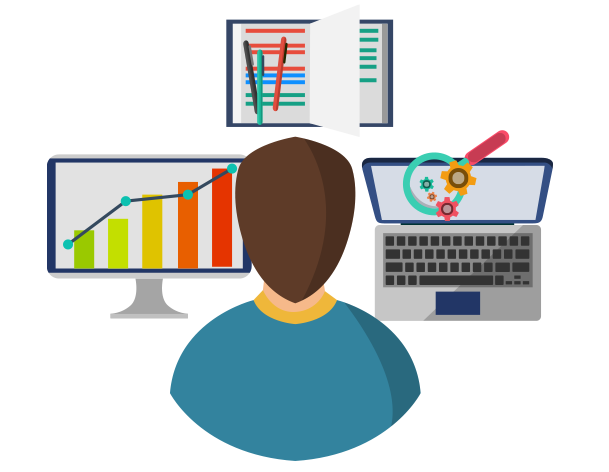 Powerful and Simple Messaging
Good content is born out of thoughtful planning and analysis. A consistent voice will keep your audience interested and engaged. Targeted content will nurture and sustain brand loyalty and excitement.
Brand Exploration & Key Messaging
Competitive Analysis
Content Creation
Utilize the ideal blend of clean, functional design elements and relevant content to make it easy for the right types of visitors to both find and engage with your brand.
Engaging Content
Social Media Integration
Lead Generation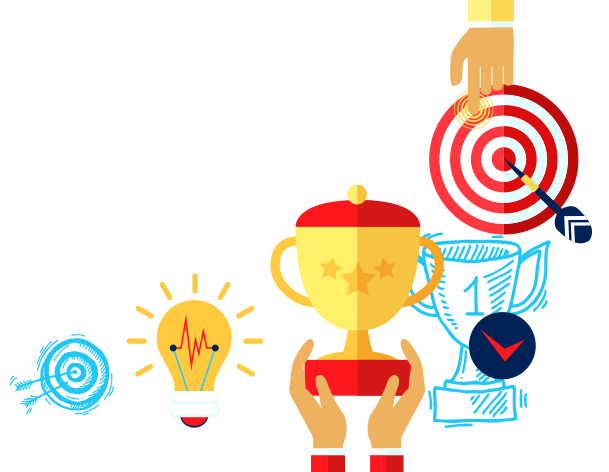 Conversion Rate Optimization
"You can lead a horse to water, but you can't make him drink". While that's true, you can definitely encourage him to drink the water. With a well-optimized site, you'll make it easy for your customers to buy products, download resources or request your services.
Conversion Tracking & Setup
Landing Page Architecture & Setup
Form Setup & Customization
Content Gating
What does a "win" look like for your organization? What will make your project a success and help you reach your marketing goals? We like taking a step back so we can ask the "whys" of business.
Long-term Vision Analysis
Key Performance Indicators
Project Success Metrics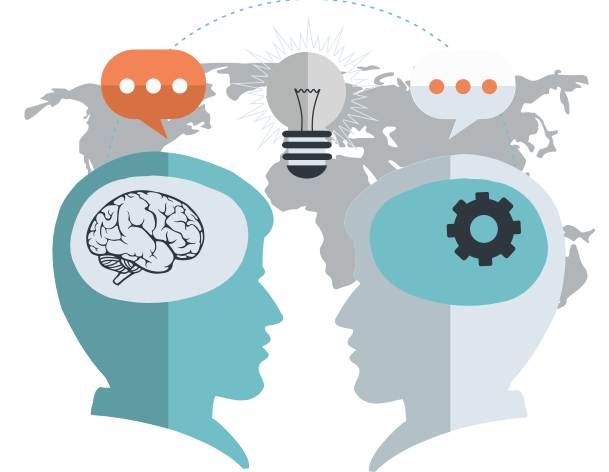 Ready to Get Started?
Let's talk about your project. Contact us today and we'll get the ball rolling!