Brand Strategy & Positioning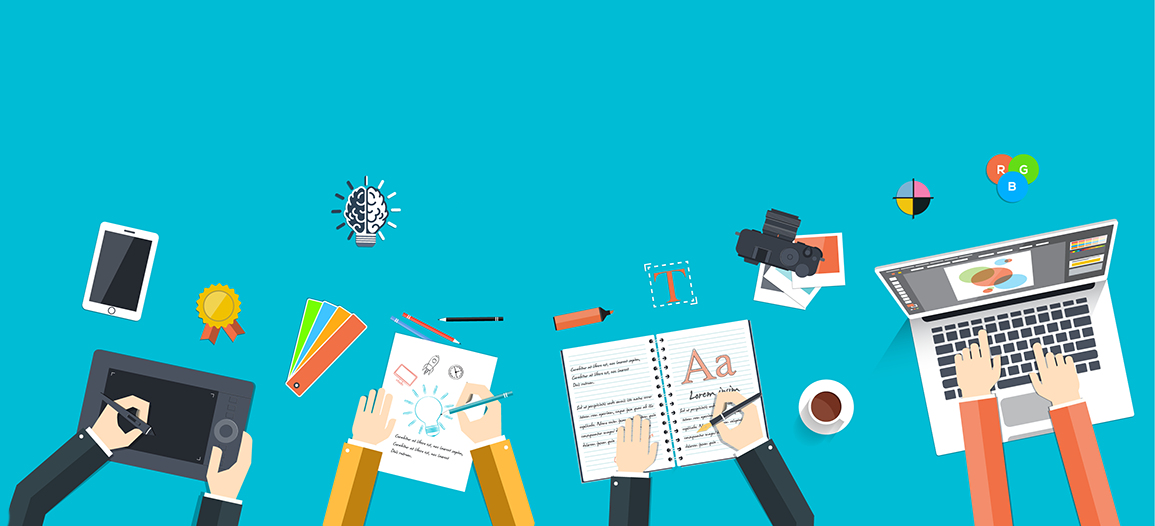 Based on our audit findings, we build a roadmap towards your ideal brand—a clear purpose beyond making a profit, a distinct position and practical ways your operations can support that position. This allows us to create the right value proposition for your target audience, expressed in your unique voice and tone. Captured in a one-page document, these key components drive every brand decision going forward.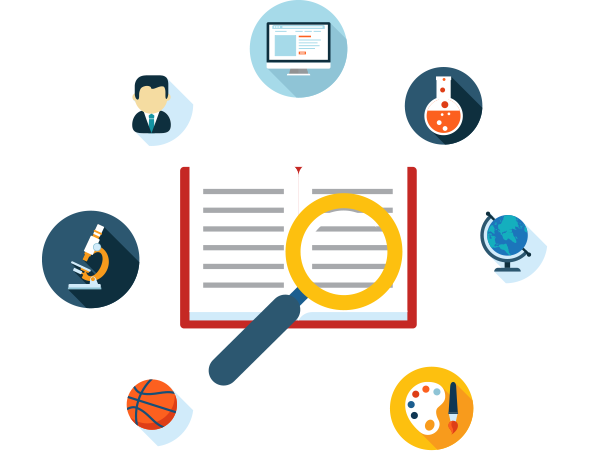 Our brand audit takes the time to assess your current reality; how employees and customers view your brand, how it's positioned in the market, what functional and emotional value it creates for people and what you are doing every day, across your business, to align around that position.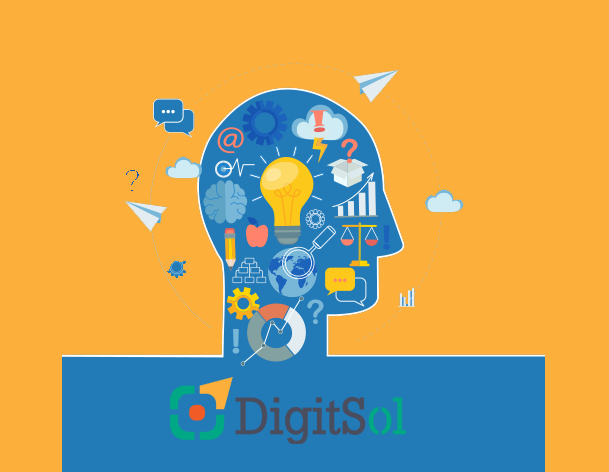 DigitSol can help you explore your brand architecture. It's an exercise we have a lot of experience doing. We'll help you create a brand persona that fits your market, products, and audience. We'll take a holistic look at your house of brands and tie them together with our logo development process and brand architecture analysis. Our logo creation process will help your business look professional, and we'll also work with your company (or companies) on creating an effective brand architecture strategy to make your brand consistent and recognizable across all channels.
Tell Us About Your Project
Let us help you get your business online and grow it with passion.