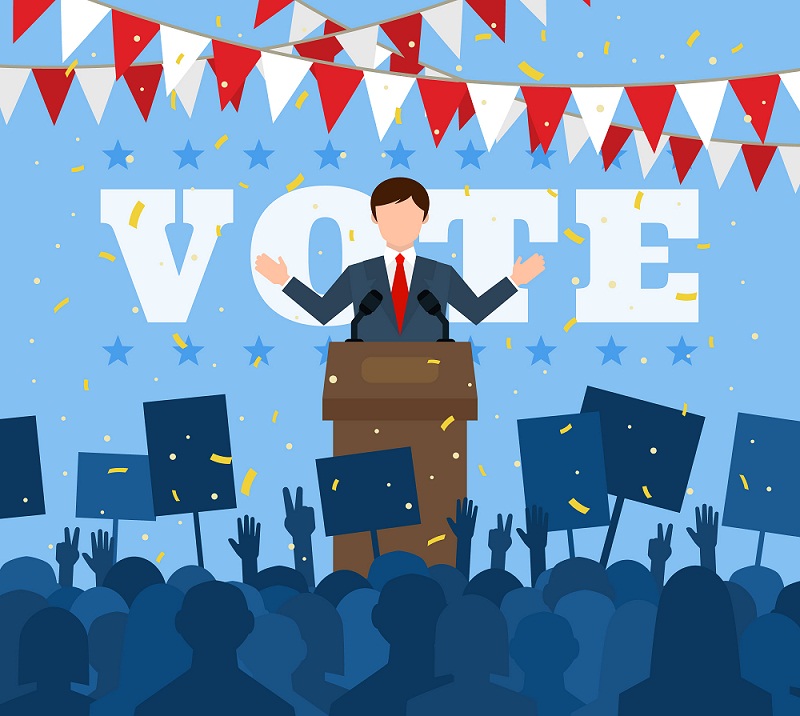 PRESIDENTIAL ELECTION CAMPAIGN
Digitsol successfully spearheaded such digital political marketing campaigns both domestically (for candidate in the FNC elections in the UAE 2011) as well as internationally (in the African Continent). Needless to say, due to the effective strategies adopted, the client candidates were successful in their campaigns.
Traditionally, Campaigns are active on the ground. Today, digital online campaign is also concurrently run with the ground campaign. Both the online as well as the ground campaign should be in harmony taking into consideration the dynamics of the voters.
Political parties across the globe are learning that along with advertising on traditional mediums such as television and newspapers, they must invest in digital marketing if they want to compete with their rival parties. Over the past few years, especially in UK and US, high profile political marketing campaigns leverage digital to successfully promote their nominee. Overall, politicians of all parties across the globe now understand the value of social media in speaking directly to voters and heavily impacting the results of their campaigns. Paid social media advertisements provide extensive targeting opportunities with tailored messages for hundreds of different audiences.
Challenge
The challenge was to manage a 360 campaign for elections having reputation management as one of its objectives. Amongst the goals was to enhance the Online reputation of our client candidate projecting all achievements and related positive developments and relegating all negative news, which would translate into his winning the elections.
Solution
Digitsol while reporting directly to the candidate- the president- , formulated the Digital strategy with the flagstaff house, ministers, IT, and media consultants. This involved envisioning engagement journey with fans both offline and online along with roadmap formulation and implementation with agile campaign management.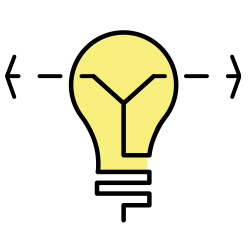 We created, designed, and developed the official Online platforms including, but not limited to, websites for the candidate beside other online platforms and donation portal.
Digitsol partnered directly and worked closely with Google, Facebook and Twitter teams across the globe.
We established and managed two Project teams ( one in Dubai and the second in Africa) between themselves and the candidate and interacted regularly and effectively through agile project management tools, CRM, and applications of tracking tasks and managing teams on Real time basis, performance and KPIs.
Based on the penetrated database which had created almost 2 M followers, data analysis was carried out and more than 2500 marketing emails emails were triggered which covered the weekly newletter of activities of the client candidate.
48
– Social Media Traffic
23
– Direct Website Visits
17
– SEO and SEM Traffic
12
– Email Newsletters Traffic
Results
A digital ecosystem covering the 360 degree landscape campaign encompassing Social Media, Search Engine Optimisation (SEO) and content writing resulted in maximum voter reach as measured through accurate matrix of impressions and clicks.
(the entire population of client country's on social media) penetrating online users via various social media channels like Emails, Facebook, Instagram enhancing the visibility and impacting the voters positively resulting in: