Our Services Span
The Entire Digital-Marketing Landscape
Web Design and Development
We Build Websites that Will
Build and Grow your Business
Localization Not Translation
Study the people you want to sell to. Know what they do, how they react, how their language works in addition to making one meaning match another.
61% of Social Media Managment Fail to Produce a Single Conversion
You deserve better.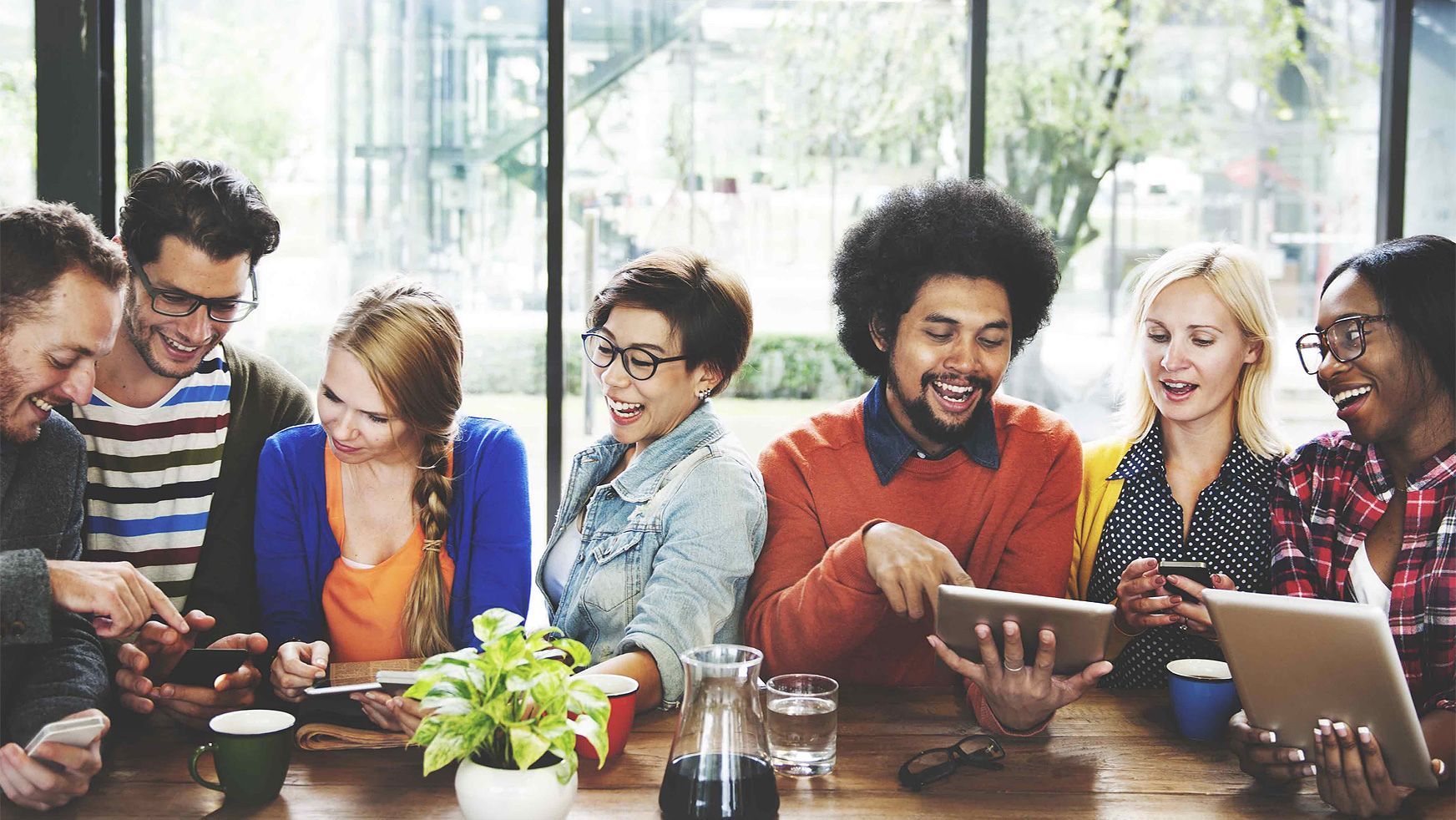 We Build Mobile Apps Others Don't Dare to
At DigitSol, we believe that the products we create are the starting point. A product that doesn't push the limits of business isn't what we're looking to build. We treat web as an extension of mobile and not the other way around.
SEO & Paid Search
Don't let your competition take your customers by making sure your ads appear in the crucial moments that matter.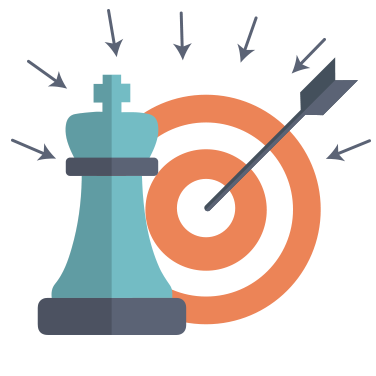 Business Strategy and Innovation
From analysis to consultation to providing you with data and insights and action plan we will help you define long lasting strategies to achieve your goals.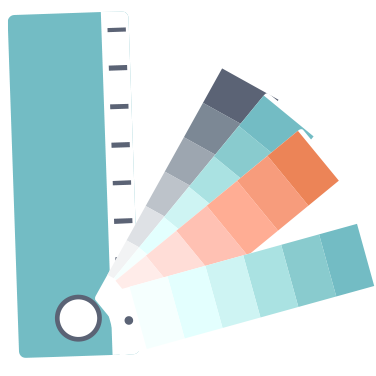 Branding and Creative
We work with game-changing brands. Whether you're just starting out or evolving your brand, DigitSol offers the expertly crafted disruption that'll take you to the next level.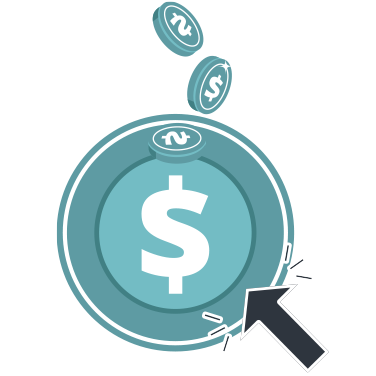 Conversion Rate Optimization
With decades of experience in the field, we worked on hundreds of websites to increase conversion rates on home pages, landing pages, category pages, product pages and checkout processes.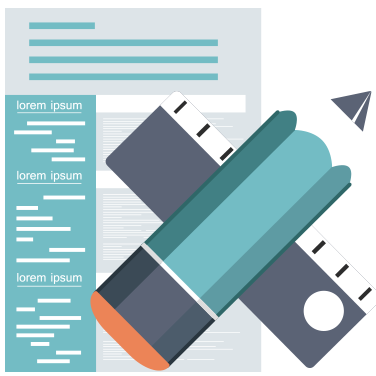 Content Production and Marketing
We craft strategic content and experiences that provoke thought and create meaningful connections. Audiences are constantly evolving and your content must evolve too. Spread your story with a constant flow of new ideas.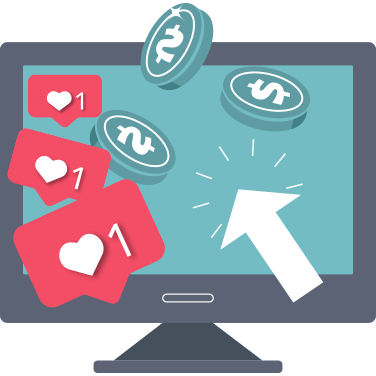 Social & Paid Advertising
To thrive in a "pay-to-play" world, DigitSol supports the development, management, and optimization of social ad campaigns that amplify awareness, traffic, and conversion actions across Facebook, Twitter, Instagram, and more.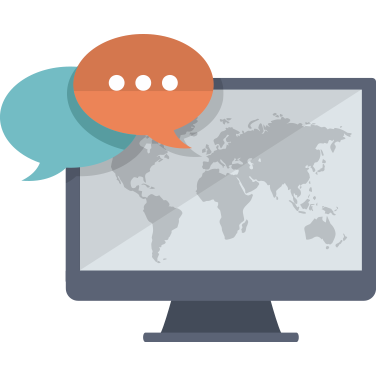 Social Media Management
DigitSol offers full-service social media management services. Transform your social media presence with high-quality content, daily activity, and increasing followers, brand awareness, and leads .
Is Your Website Doing Well ?
Check Why Your Website is not Bringing Leads?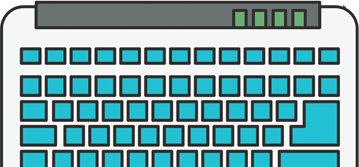 How to Get Started with DigitSol
Our services cover the entire digital marketing process
STRATEGY
We Build successful strategy for business goal by understanding what your customers drive.
We Produce
We create Digital Marketing Strategy that stands out in your industry, custom designed for your target audience.
We Promote
We reach your audience with targeted promotion across earned, owned, and paid media channels.
We Improve
We help our clients measure, analyze, report, and improve upon their content performance.


Our Valuable Clients
Loved and Trusted by the Industry Leaders